Our film and arts activity has only been possible due to annual funding from the BFI and Arts Council England, and from regular support from the Bristol-based Gibbs and Morel Trusts. We are immensely grateful to all our supporters over the years.
We are always seeking funders and sponsors who value our work. Please explore our sponsorship menu below and get in touch to receive our detailed sponsorship toolkit.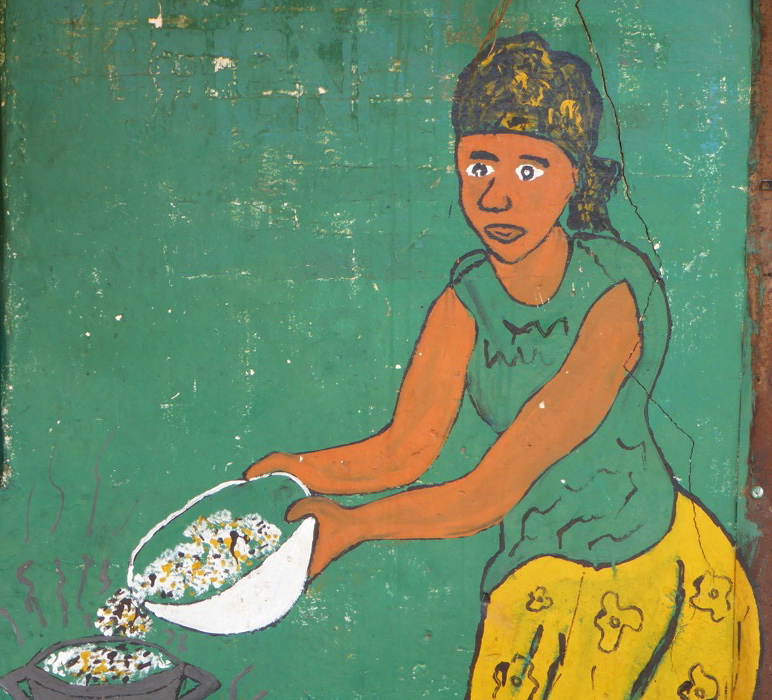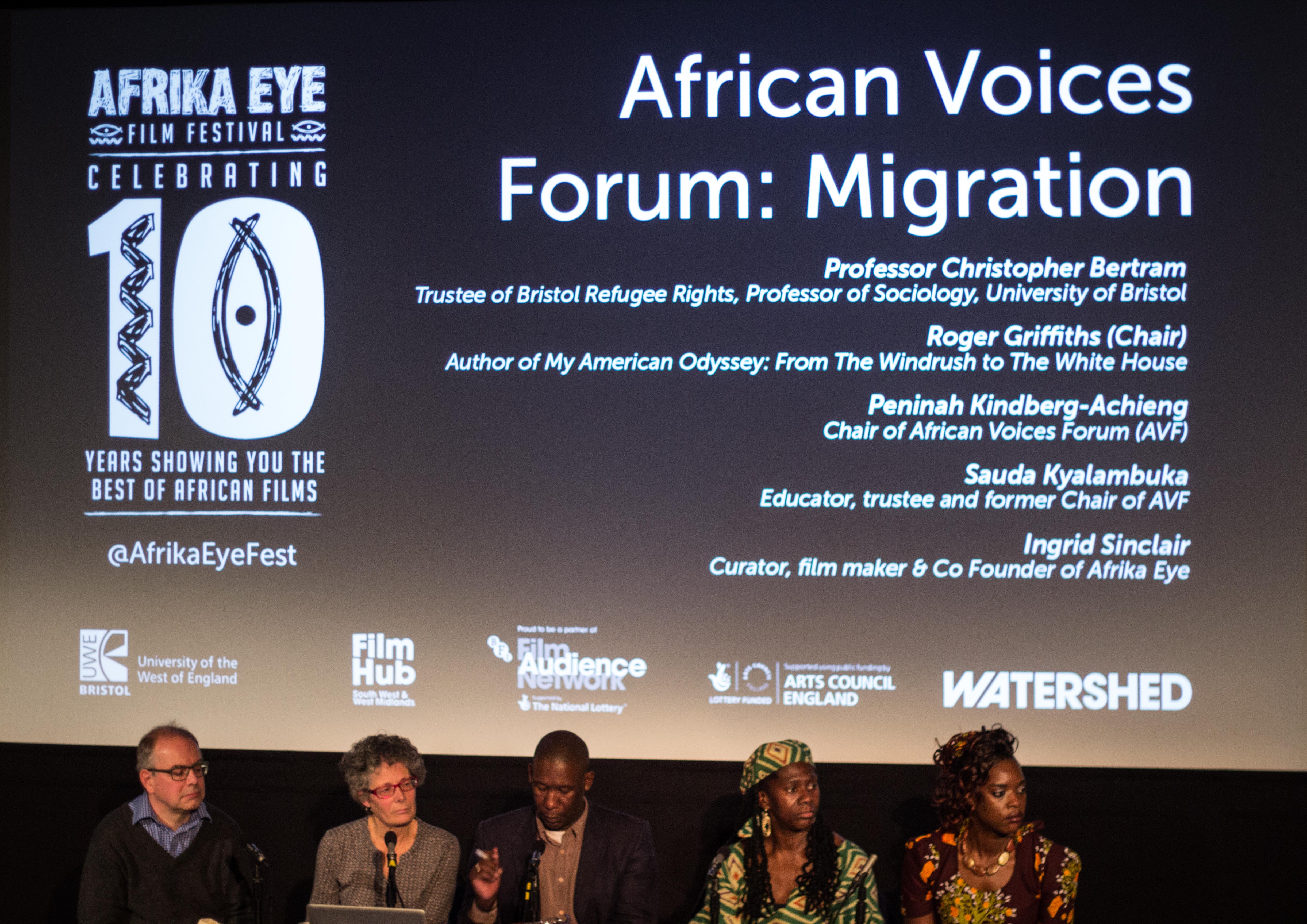 Sponsor a Speaker
Our guest filmmakers and speakers bring the films in our programme alive and have a lasting impact on our audiences; they stimulate discussion and debate and allow deep exploration of the themes and narratives within their films. Our speakers travel from across the UK, Africa and Europe to contribute to our Festival. Without them, our festival would be very much poorer.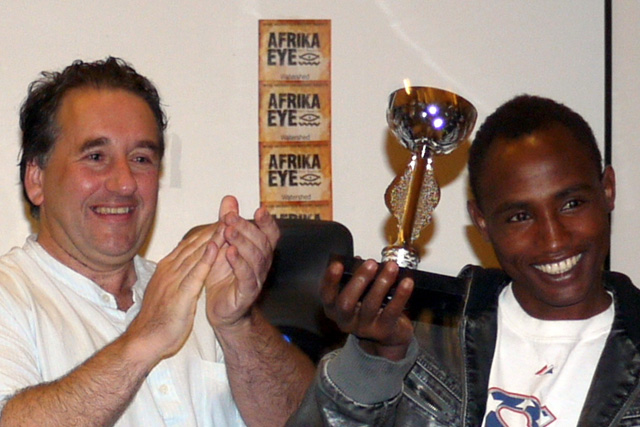 Sponsor an Award
In 2017, our Eyefull Short Film Competition introduces a prize for best short film, which at once rewards filmmakers for their extraordinary productions as well as raising our industry focus and profile among filmmakers and creatives. Eyefull draws submissions from Africa, the UK and wider African diaspora. We are currently raising funds for the £500 cash prize, which will go towards the winner's next film project.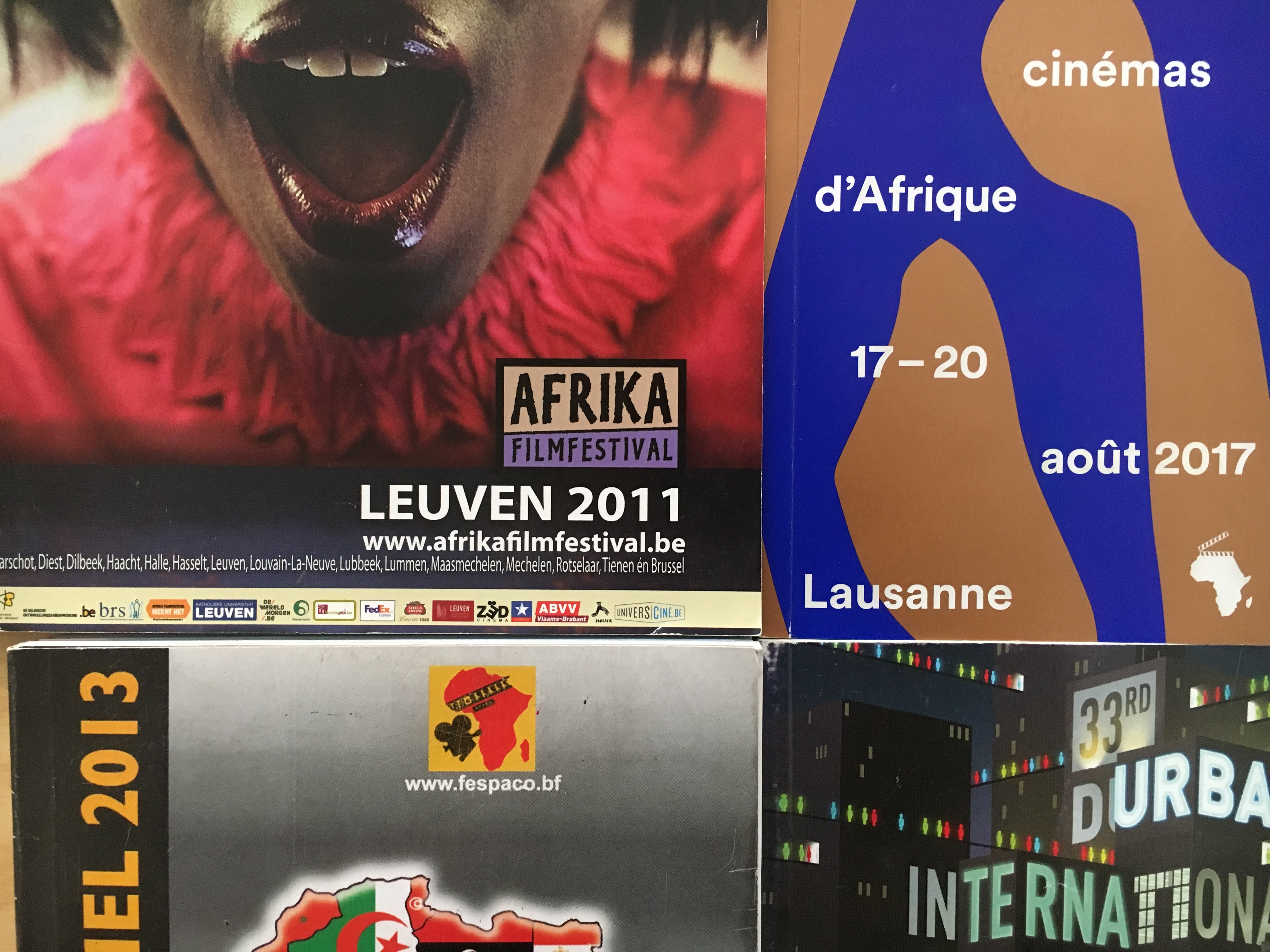 Sponsor a Trainee Curator
Our Short Film Curator traineeship, in partnership with Encounters Short Film Festival, aims to develop the skills and confidence of aspiring film curators. Mentored by Encounters, our trainee curator takes the lead on Eyefull, Afrika Eye's short film competition, screening their programme at a special event at the film festival.
Sponsor Afrika Eye Film Club
From January 2018, our new Afrika Eye Film Club will give audiences a monthly opportunity to engage with African film and connect with other African film enthusiasts. Held at Commonwealth House on Whiteladies Road and run on a donation basis, we can host up to 40 people per film club event.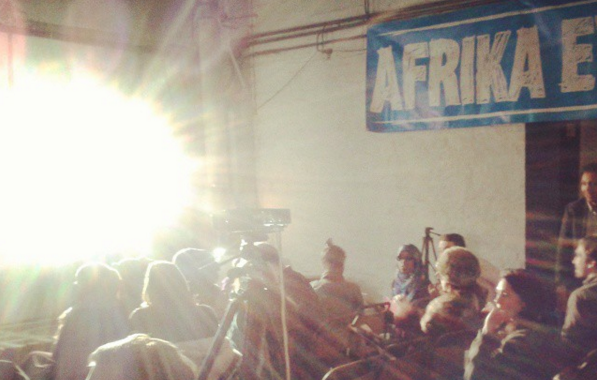 Sponsor a Community Screening
We are committed to working with under-served communities and building diversity in our audiences. In 2018, we bring film, discussion, music and food to BAME community venues around Bristol and the South West. Our films and speaker line-up will be programmed in consultation with community members, and our caterers and musicians/DJs will come from Bristol communities. Our partnership organisations for these events include African Voices Forum, Senegambia Hidden Talents, The Somali Association and Bristol Refugee Rights.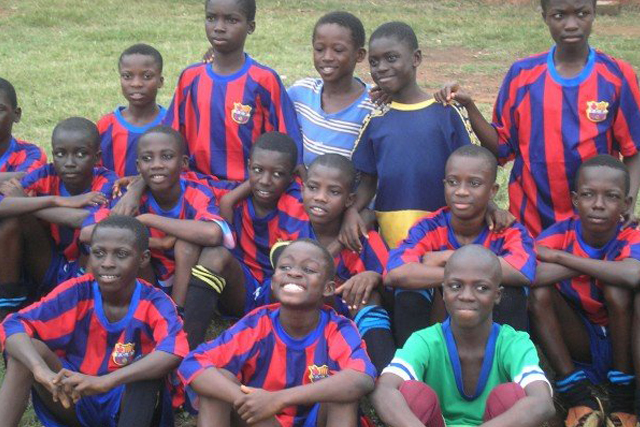 Sponsor a Football Screening
From early 2018, African films are coming to football clubs around Bristol. Our highlights include two films about women footballers in Zanzibar, by Florence Ayisi.